90s cars
Here they are, the best cars ever !
Here are some of the cars I love and that best represent the 90s spirit !
Nissan Silvia S14
One of the best drift cars ever built, a beautiful piece of engineering !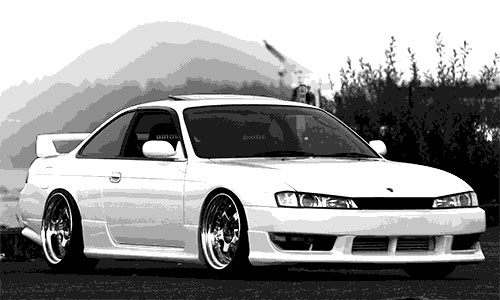 Nissan 200SX
This is clearly one of the most beautiful cars in the world ! the 200SX, a drift car like no other !